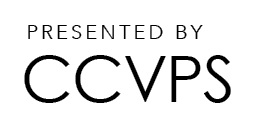 6th Annual CCVPS Student Success Provincial Conference
May 13-15 2019: From Equity to Success
Ontario's premier student success conference is being presented by CCVPS: The Coordinating Committee of Vice Presidents, Students May 13 -15, at Mohawk College, in Hamilton, Ontario.
Call for Nominations and Proposals
Submit a presentation or to nominate an exemplary individual or program that should be showcased in a breakout session at the conference. These proposals and nominations will allow the host committee to build a conference program full of illustrative practices that demonstrate equity and inclusion and, ultimately, promote student success.