CRALO 2018: Agents of Change
Conestoga is excited to host the CRALO 2018 conference – Agents of Change November 21 – 23 in downtown Waterloo.
We have confirmed that our keynote speaker is Tim Arnold, a Leadership Development and Teambuilding expert.
Tim has spent over two decades helping organizations unite teams, spark change and get unstuck, with clients that include The United Nations, Citibank, KPMG, Toyota and Siemens.
He provides his clients with real-world perspective through his experience launching successful for-profit and not-for profit businesses, overseeing community outreach and healthcare programs, and managing international development partnerships in four continents.
Tim is also the author of the bestselling book, The Power of Health Tension: Overcoming Chronic Issues and Conflicting Values.
We at Conestoga look forward to seeing you in November.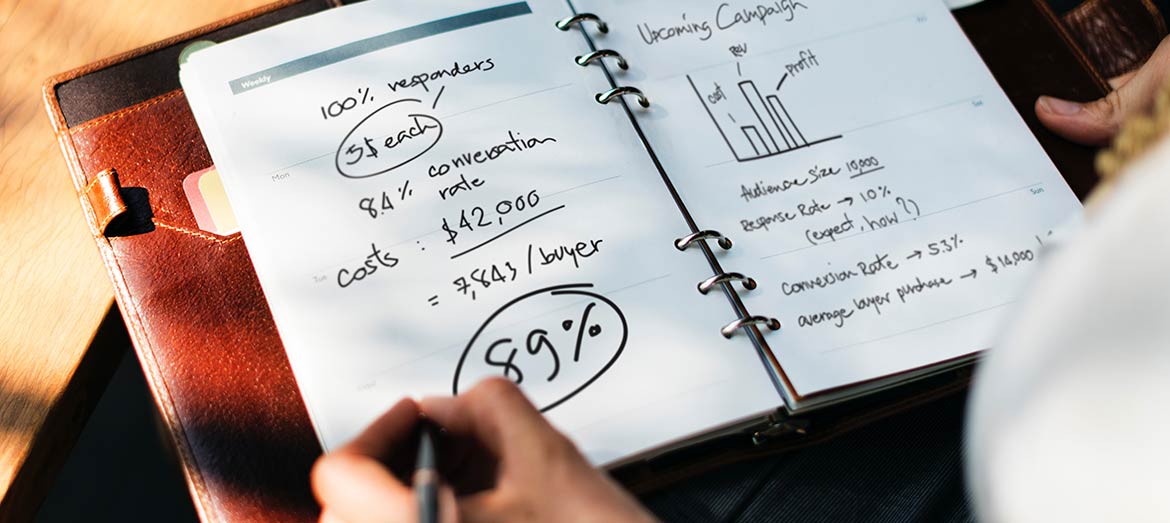 Registration
Complete your registration with Conestoga to secure your place.
Updates to sessions will be made as additional information becomes available.